Copyright © 2016 Andrea H. Gold


agna eu, esse ut irure tempor incididunt proident enim in commodo.

Travels

Life can be an adventure. For Andrea Gold, "Life is a Game; Play It!"
Personal Leadership • Peak Performance • Personal Transformance™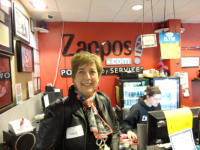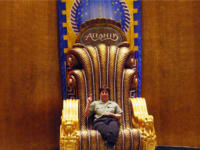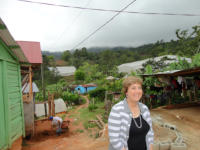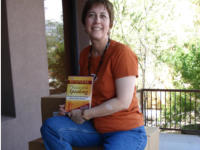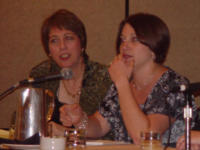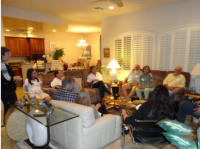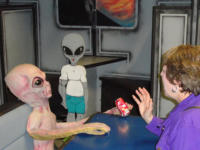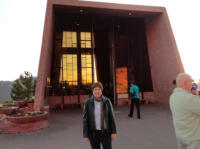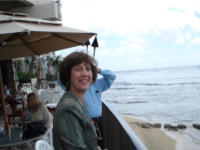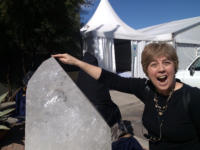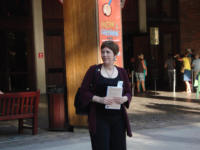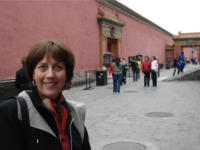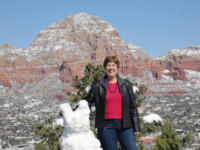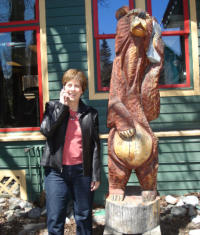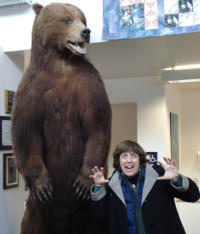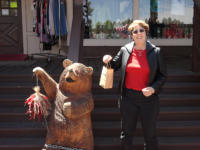 Andrea signing copies of her book,
The Business of Successful Speaking
which covers the business aspects of
becoming a professional speaker.
Zappos, where the individual can
transform their work area with
whatever it took to make them feel
it's "THEM."
To rule the undersea kingdom of
Atlantis, you have to be big. Here's
Andrea, trying out for the position.
Andrea avoided the tourist part of
the Dominican Republic to visit a
speaker friend and saw how how
real people live in a poor village.
Like any author, Andrea could not
resist posing with a copy of her book
on top of some of the books that
were delivered.
Speaking at the Natl Speakers Assn
to professional speakers, Andrea
shares how speakers can improve
their marketing material.
Andrea opened her home to
speakers to discuss how they can
improve their business. Andrea is
standing on the left.
Andrea found aliens in Roswell, NM in
a restaurant. While they had the
unique look to be speakers, they
didn't speak, but listened well.
After meeting with aliens, perhaps a
stop at the Church of the Holy Cross
in Sedona, Arizona was in order.
Andrea is having dinner with old
friends at the beautiful Elks Club on
Waikiki Beach, Hawaii. The food and
entertainment were wonderful.
Andrea is being serenaded by the
King himself. It's rumored that if you
were to visit Las Vegas, you too may
spot Elvis.
Here's a giant crystal at the Tucson
Gem show. If gems, crystals, and
jewelry interests you, these are
available at bargain prices.
While in Nashville, TN, the Grand Ole
Opry is not to be missed. We caught
Andrea waiting for friends in the
front of the entrance.
Andrea is in the Forbidden City in
Beijing, China. It has 980 buildings
and was the imperial palaces of the
Ming and Qing Dynasties.
Andrea has located a snow rabbit in
Sedona, AZ. The creative people in
Sedona decided that a regular
snowman was so passe.
Andrea loves bears. From the left,
she found these in Breckenridge, CO,
Alaska, and the cute little one was
found in Ruidoso, NM. Can you bear
any more of her bears?